Your Own Trips & Vacations
As a travel lover and an agent, you will earn commission on the travel you book for yourself. You can also choose special agent only rates, and incentive trips at a great discount or earn complementary invites to travel and learn more about a vendor or location.
+ Travel Insider Perks Unlock!
Book Travel for Family & Friends
No matter what booking site you use, commission for booking travel is built int! As an agent you will be paid up to 80% of the base commission received by Inteletravel (Your host agency) from the travel suppliers. There are no quotas on bookings. You have complete control of your income.
+ Travel Commissions Unlocked!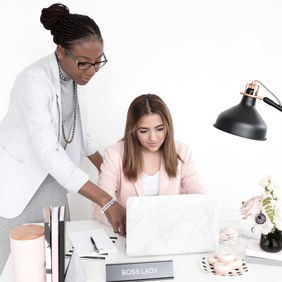 Referring Others to Become Agents
When you refer others to become Inteletravel Agents, you can earn an income for building an amazing travel team. You'll earn $50 for each new travel agent business enrolled, and 50% or $25 for every travel business your team enrolls, plus you can be paid $4-$10 extra on the monthly fees your team pays.
+ Team Commissions Unlocked!